Your Trusted Rhode Island Moving Company for over 120 Years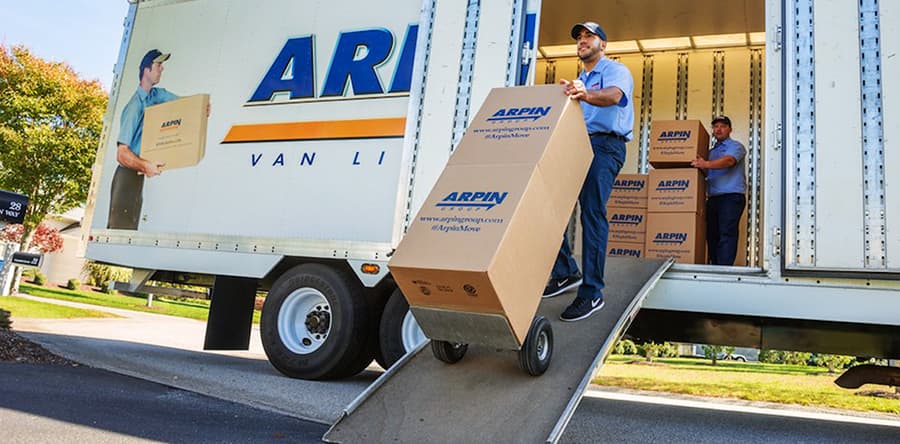 Arpin of Rhode Island has been your trusted neighborhood mover since 1900. Whether you're moving around the corner or "all the way" across the state, Arpin of RI has the trucks, expertise, and caring staff to make the packing, loading, storage, or delivery stress-free.
Arpin of Rhode Island is the largest and longest-serving moving company in the state of RI. We are fully insured, bonded, and licensed to operate in the state of RI, and Arpin of RI has a 5-star rating with the BBB.
What is a Local Residential Move?
There are two types of moves; interstate and local. Local moving is typically defined as a shorter distance move within your own state's borders, while an interstate move generally is a longer distance move from one state to another.
Arpin of RI prides itself on speed, hard work, and efficiency. Our crews are extensively trained and are very experienced, so they can do significantly more work in the same time frame than other moving companies who may advertise "cheaper" hourly rates.
Residential Packing Services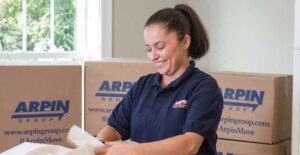 Arpin of RI also offers packing services in addition to our local and long-distance moving services. We have the perfect cartons for every item you may have, whether it is a fragile vase, an antique oil painting, or a 65″ TV. Our packers are the best in the business and are renowned for their ability to pack quickly and efficiently. Arpin RI also has a hybrid packing program where you can do all of the packing yourself, we pack everything, or combination in between.
Local Moving & Storage Options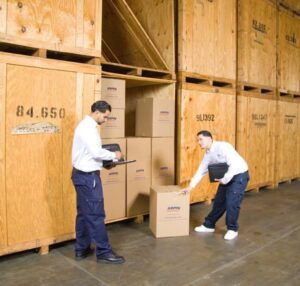 We offer full-service storage solutions as well if you during the moving process. Unlike most self-storage, which are metal garages built on cold concrete slabs, Arpin of RI's warehouse will store all of your items in wooden vaults above ground. Unlike self-storage where all of your belongings are stored, unwrapped, all your non-carton furniture items are wrapped in quilted furniture pads, and all upholstered items are wrapped in plastic stretch wrap in Arpin of RI's one-acre warehouse. Whether the storage term is long or short, you're storing a little or a lot, Arpin of RI has a storage solution to fit every one of your needs.
Getting a Residential Moving Quote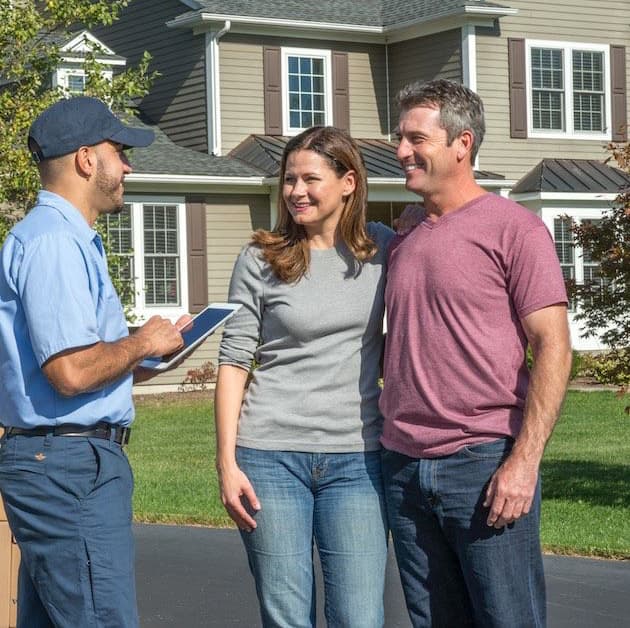 Arpin of RI offers you two ways to get a local moving price quote. The conventional method is to make an appointment for a local moving specialist to visit your home for a no-obligation in-home moving survey. During this time, you will provide the moving specialist a guided tour of your home to determine the items that need to be moved and packed, as well as truck access. When completed, our moving specialist will furnish you with a written estimate for the services requested.
We can also perform a "virtual estimate" without any person to person contact. With a virtual moving estimate, you and your moving specialist will meet screen to screen using a mobile app similar to FaceTime. At this time, you can provide the same guided tour using your cell phone camera as the eyes and ears for our moving specialist.
We stand behind the accuracy of both options and encourage you to choose whichever option you feel most comfortable with.
Arpin of Rhode Island is the Ocean State's Best Local Moving Company offering:
Full-service moves inside Rhode Island, Connecticut, and Massachusetts
Completely pack every item in your home or a partial pack of selected valuable items
Free no-obligation in-home move estimates; in-person or virtual
Historically great service excellence
Great value on all of its services
Environmentally conscious moving processes
Affordable rates (is this redundant having already said "great value"?)
Special savings for seniors, veterans and more
What Our Customers Say About Our Service
Liberty Moving and Storage/ Arpin of Rhode Island is a great place to work. I have been with them for almost 9 years. Great people
The Arpin did a great job helping us move our business - during some of the worst days of the pandemic which forced us to be flexible. Very impressed with their professionalism and flexibility - recommend them highly.
Having spent 28 years in the Army I have made many, many moves. The best moving experiences I have had is with Arpin. I just stood out of the way and they did it all. Three times I moved in NYC and it was incredible how the driver was able to maneuver the big rig 18-wheeler in some of the tightest spaces I have ever witnessed. As in all the moves with Arpin, the crew was totally professional and packed, then unpacked, my belongings with great care. Their techniques used to move the large items and a grand piano, demonstrates a very a high level of skill I have never witnessed with other DoD contracted movers. I will always call on Arpin of Rhode Island to move me again. I can't say enough good things about this excellent company and the crews they train to care my most precious belongs. Thanks guys; You know who you are.
My experience with Arpin of Rhode Island was a very positive one! The driver politely initiated the process, and everyone was extremely helpful and very professional! I would highly recommend using this them.
We contacted several large moving companies to select one to move us from RI to FL and selected Arpin based on pricing and initial service. They were fantastic! The packing crew and driver were so professional and careful with our items and our home. The delivery time was excellent, and the crew that delivered our furniture was just as great. I would highly recommend Arpin to everyone.
Great folks to work with and for...The last family owned carrier.
Moving Articles & Resources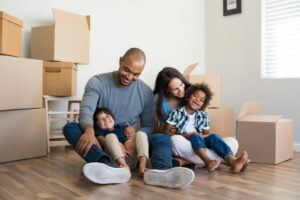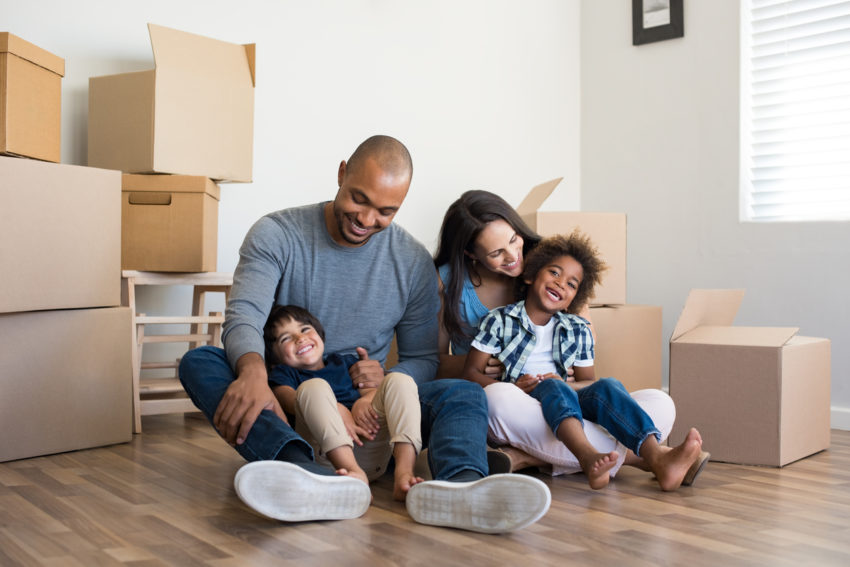 What is the average time or duration of a local move? Trying to estimate the precise timing of a move is impossible. Each move is
Read More »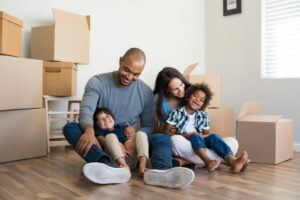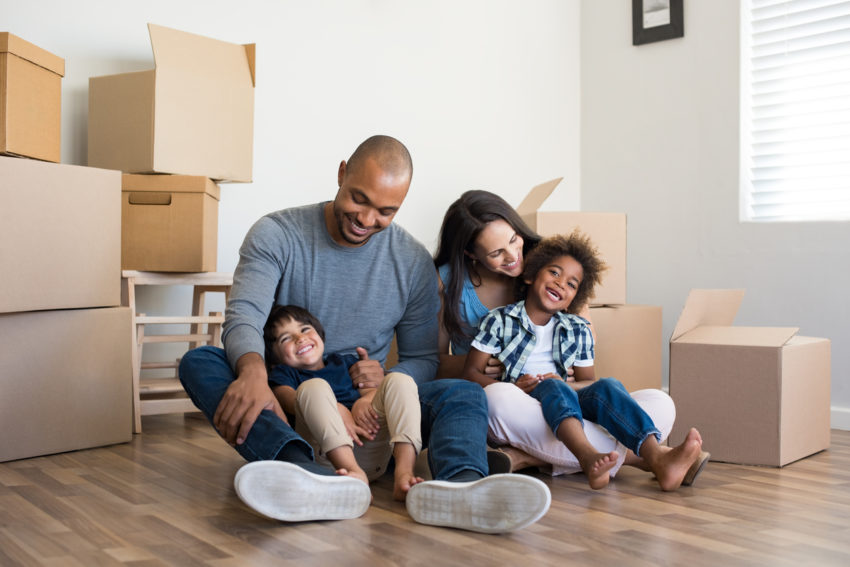 Relocating your home is considered one of life's most challenging activities. During a move, customers are often at their lowest ebb; stressed, fatigued, and emotional.
Read More »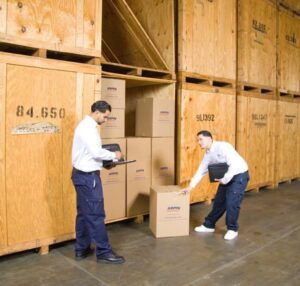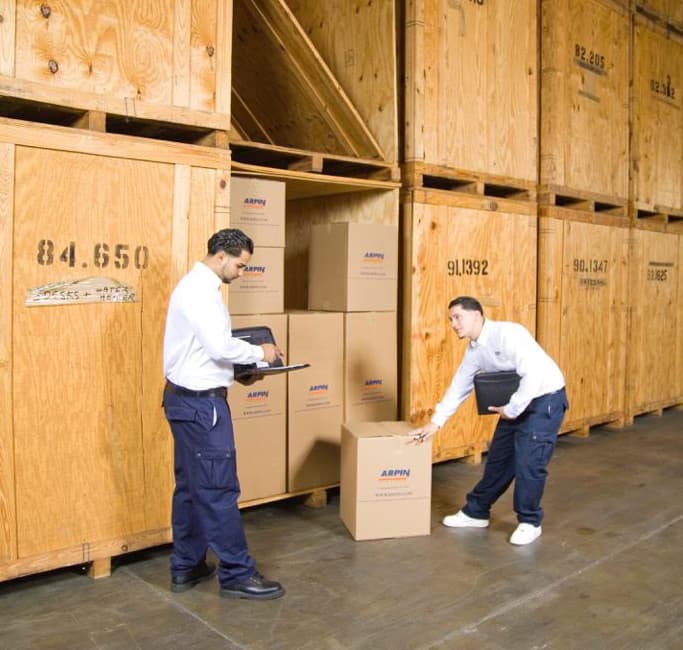 The self-storage industry is one of the fastest-growing sectors of our economy. Unfortunately, they have led Americans to believe many incorrect assertions about the difference
Read More »
Helping Families Move for over 120 years